MEDICAL FLIGHT FOR 2 AMERICAN NATIONALS FROM INDONESIA BACK HOME TO THE UNITED STATES
What caused the Tsunami in Indonesia?
HI Flying - Air Ambulance provided Lifesaving services to 2 American Tsunami affected victims.
More than 300 casualties have been reported as the tsunami struck Indonesia the rim of the Sunda Strait, between Java and Sumatra islands.
There were absolutely no warnings.
Saturday's tsunami in Indonesia was caused by a chunk of the volcanic Anak Krakatau island slipping into the ocean.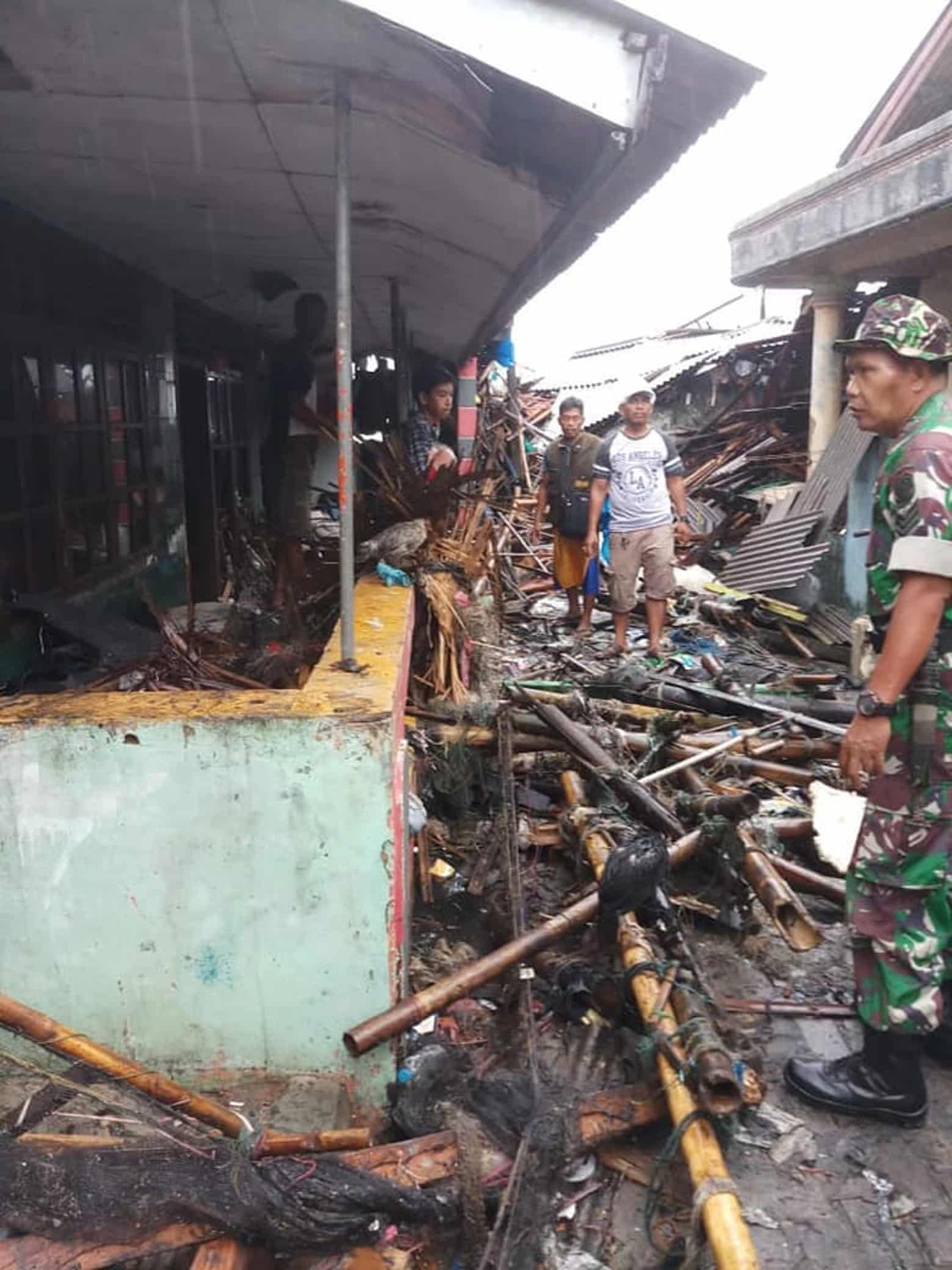 "Anak Krakatau had been spewing ash and lava for months before a 64-hectare section of its south-west side collapsed, an Indonesian official said. "This caused an underwater landslide and eventually caused the tsunami,"
The fact the tsunami was triggered by a volcano rather than an earthquake meant no tsunami warning was triggered, scientists said. The residents reported not seeing or feeling any warning signs before waves of up to three meters high came in.
Two Americans who were stranded on the coast hotel were rescued by our team after they sent an SOS signal. Our team from Indonesia was mobilized to do search and rescue and brought them to dry land.
One had a vertebral fracture and was unable to walk and other person had a fracture of the wrist and multiple abrasions. Both were psychologically shaken due to the suddenness of the event. They described - when the wave came in - they were both thrown against a wall and spurned around as if they were in a grinder. They felt lucky to be safe and alive.
They are two friends who were traveling to Indonesia for a holiday.
The plans are to transfer them back home in a Commercial Flight Stretcher arrangement.
"Indonesia must build an early warning system for tsunamis that are generated by underwater landslides & volcanic eruptions"
Information from our Medical escorts showed that the Government machinery is well in place to take care of all the victims with their Prime Minister offering financial help.
Warning: "People should not carry out activities on the beach and stay away from the coast for a week since fresh tsunami waves can happen.
The volcano is very close to the shoreline so … there wouldn't be much time to warn because it's close and the tsunamis can travel very fast,"
For more Information - Rescue from Indonesia
Call us or Email us at admin@hiflyingllc.com
We are open 24/7