Air Ambulance flight is an absolute necessity in select countries where there are limited Medical Facilities or Tertiary care hospitals
Countries where Medevac Transport is done because of Limited Medical facility
HI Flying - Air Ambulance International does medical evacuatthe ion from following countries with limited medical resources in terms of the hospital facility.
The following countries are a comprehensive list - where our medical team has flown patients in a charter or commercial flights to take patients to tertiary care centers around the world.
A. Central America Belize, El Salvador, Honduras, Nicaragua Mexico
B. South America Bolivia Chile Guyana Trinidad and Tobago and Venezuela
C. Caribbean Haiti Dominican Republic
D. Arab States Iraq Libyan Arab Jamahiriya Yemen Jordan, Lebanon Egypt, Tunisia Egypt, Saudi Arabia
E. Africa Benin Burkina Faso Cape Verde Central African Republic Chad Congo Democratic Republic of the Congo Equatorial Guinea Gambia Ghana Guinea Guinea-Bissau Liberia Mali Mauritania Nigeria Niger Sao Tome and Principe Sierra Leone Togo Cameroon Côte d'Ivoire Gabon Senegal South Africa Burundi Djibouti Eritrea Ethiopia Rwanda Somalia Sudan Uganda United Republic of Tanzania Egypt Kenya South Africa Angola Botswana Lesotho Malawi Mozambique Swaziland Zambia South Africa Comoros Madagascar Île de la Réunion
F. Asia Armenia Azerbaijan Georgia Kyrgyzstan Turkey Afghanistan Bangladesh Bhutan Kazakhstan Nepal Turkmenistan Uzbekistan India, Pakistan Maldives India, Sri Lanka Cambodia Lao People's Democratic Republic Myanmar Viet Nam Thailand Democratic People's Republic of Korea Mongolia China
G. Micronesia and Melanesia All countries Australia, New Zealand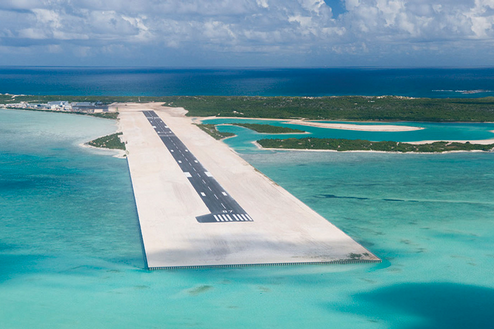 The countries of evacuation are not limited but are the most frequent ones in the year 2018.
To schedule a planned or emergency transportation of a patient - Call us +91 9821150889 from Asia or +1 412 567 2211 from the United States.
Or email at admin@hiflyingllc.com.